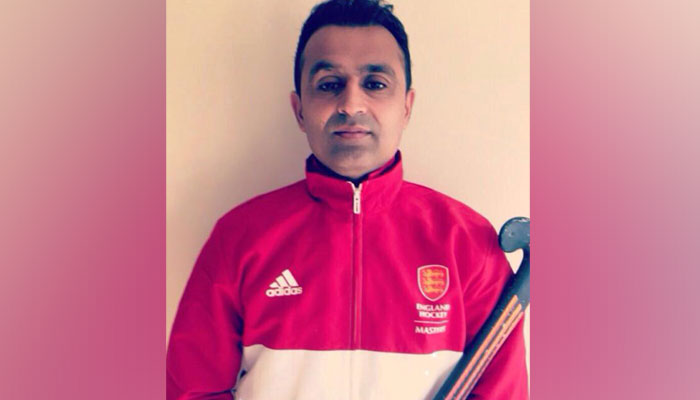 Former Pakistan hockey captain and center-half Ghazanfar Ali has been selected to represent England's 35+ hockey team in the World Cup scheduled to be held in Spain next year.
Ghazanfar Ali, who represented Pakistan in 245 international matches and is also a former Olympian, is the first ever Pakistani athlete to be selected in England 35+ team for the World Cup, which would take place from July 27-August 5, 2018 in Barcelona.
A graduate of the Punjab University, Ghazanfar Ali broke into the Pakistan junior side in 1997 and got promoted to the senior team in 2000. He represented Pakistan in the 2002 and 2006 Hockey World Cup as well as the 2004 Athens Olympics and 2002 Asian Games. He also led Pakistan hockey team during the 2006 Champions Trophy.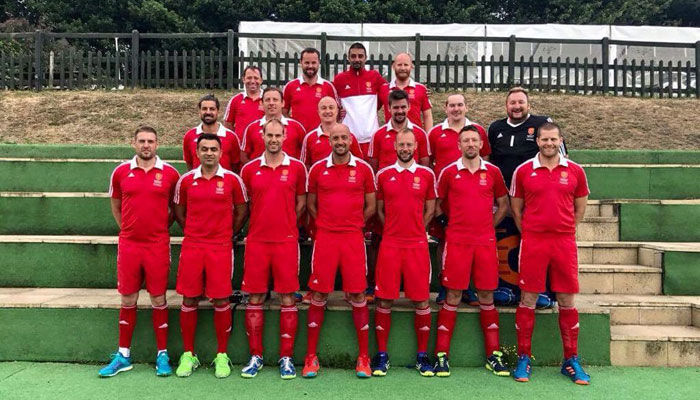 Ghazanfar Ali settled in England 10 years ago and became eligible to play for England after acquiring British nationality. Continuing to serve hockey, he is also part of central contract with the England hockey coaching development.
Speaking about his selection in the England team, Ghazanfar Ali said the feat is an honour for him and Pakistan.
"I am honoured to be the first Pakistani to be selected for England 35+ team which will be participating in the World Cup next year. I will try my best to live up to the expectations," he said.
In 2012, Ghazanfar Ali also became the first Pakistani to be awarded the prestigious 'Roll of Honour' award for his services to the game both as a player and coach by the Trafford Sports Council, Manchester, UK.