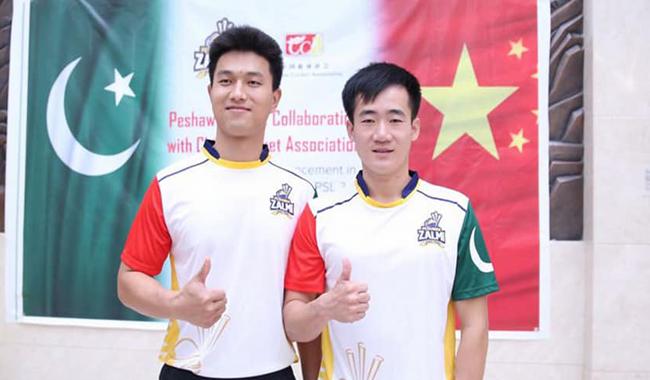 KARACHI: Pakistan Super League (PSL) champions Peshawar Zalmi have inducted cricketers from China ahead of the third edition of the league.
In a brief talk at the Embassy of the People's Republic of China, Javed Afridi, the chairman of the Zalmi franchise, said that China and Pakistan were partners in infrastructure development, scientific research, industry, and many other areas. "Peshawar Zalmi is not only pleased to assist in top notch coaching and mentoring of cricketers in China, but is also providing them a platform to recognise their talent and motivate them to achieve international recognition," he added.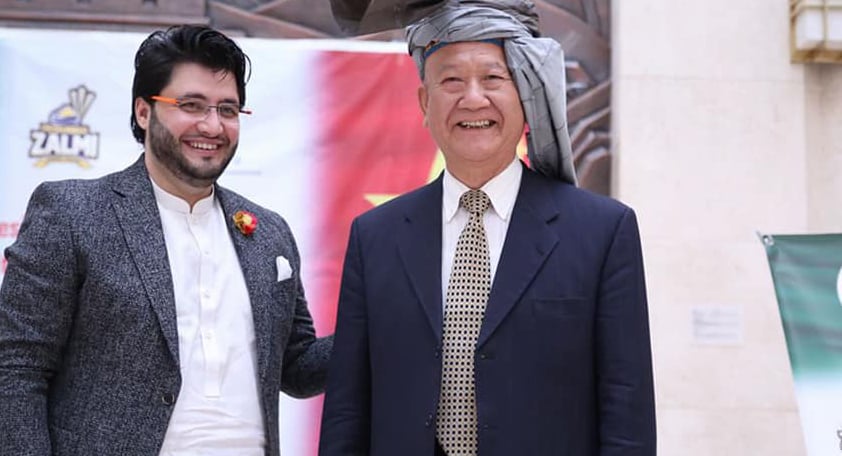 Shah Faisal Afridi and Shah Khalid Afridi were also present on the occasion. Jian Li and Yufie Zhang, the cricketers who will be part of the Peshawar Zalmi squad in PSL 3, attended the event along with China's cricket team coaches Rashid Khan and Yi Tian.
Former Chinese Ambassador to Pakistan Chun Xiang Zhang graced the occasion with his presence and expressed his confidence that this initiative would promote cricket in China. Muhammad Akram, the Director of Cricketing Affairs at Peshawar Zalmi, laid out Peshawar Zalmi's plans to invigorate cricket in China. The Peshawar Zalmi coaching team will travel to China for a seminar to kickoff the collaboration and hold coaching programmes.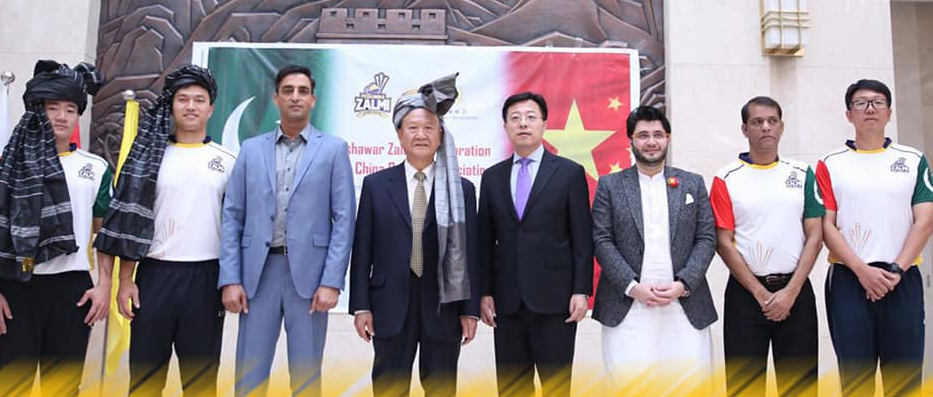 Moreover, China Zalmi will take part in tournaments organised by the Zalmi franchise under the initiative of Global Zalmi, a fan-based league of cricket enthusiasts with representative Zalmi clubs in over 25 countries around the world.